RESTAURANT
Seasons Restaurant, 10% Discount on all food and beverages.
Seasons by Shlomy offers poolside dining with a Mediterranean fusion menu. The menu consists of the abundant seafood in the area, a variety of vegetarian dishes along with several meat dishes. We also feature daily specials according to the daily catch as well as "you catch it -we cook it".
Some favorite menu items are the-"Sashimi' in which our version incorporates sizzling sesame oil, ginger, and scallions; or try the pan seared snapper filet with grilled eggplant and red pepper coulis. Our dessert menu offers homemade ice-creams and sorbets -(try the cinnamon!), as well as a white chocolate mousse topped with strawberries.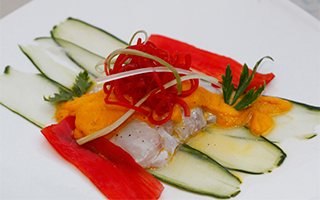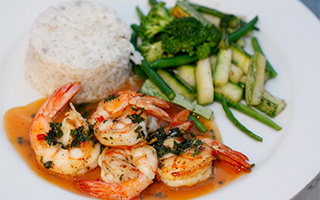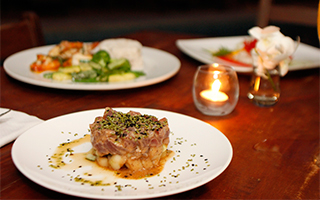 "Don't leave town without eating here – it may be the best meal you have in Costa Rica. The Israeli chef, Shlomy, serves innovative dishes with Mediterranean accents..."
"Shlomy Koren, a Cordon-Bleu trained Israeli chef, transforms fresh local ingredients into elegant Mediterranean dishes you would pay a fortune for on the (French) Riviera."
"In regard to Schlomy - Gourmet all the way. Delicious food and highly attentive service. Schlomy is a great host and amazing chef!"